Why a Healthy Sex Life (If You're Married) Makes You a Better Leader by Margaret Feinberg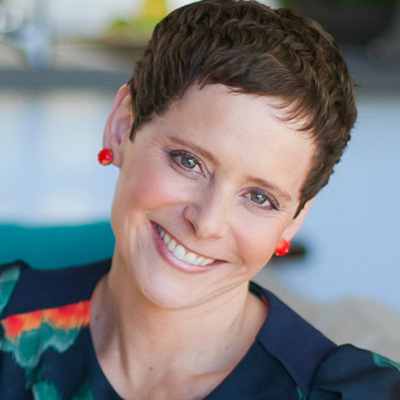 While you've probably read books about sex and maybe even taken a few quizzes, have you ever correlated sex with your leadership skills? Although having a healthy sex life may not turn you into a superhuman leader, here are five ways a healthy sex life can improve your leadership skills:
1. A healthy sex life removes temptations. The temptations we face as leaders aren't just sexual, but temptation takes many different forms. First Corinthians 7:5 encourages married believers to engage in sex, preventing a potential foothold for Satan. Whether it's the allure of power or money or worldly success, if you are satisfied at home, you will feel less of a drive toward temptation elsewhere.
2. Leaders engaging in a healthy sexual relationship with their spouse will naturally develop stronger communication skills along with grace, humility, and gentleness. These skills are transferable, allowing you to be more effective when interacting with other people. Selfless love is the key to a healthy sex life; if leaders can selflessly love their spouse inside the home, they can selflessly love others outside the home.
3. Sex releases the hormone oxytocin, which triggers endorphins to lessen pain and encourages better sleep. Energized leaders who have a healthy sex life are more likely to make smarter decisions, increase productivity, and are more enthusiastic about their work. Not to mention, happier people tend to be kinder and more gracious people.
Source: ChurchLeaders.com
A popular speaker at churches and conferences such as Catalyst, CreationFest, and YouthSpecialties, Margaret Feinberg was recently named one of the '30 Emerging Voices' who will help lead the church in the next decade by Charisma magazine and one of the '40 Under 40′ who will shape Christian publishing by Christian Retailing, she has written more than two dozen books and Bible studies including the critically-acclaimed The Organic God, The Sacred Echo and Scouting the Divine. Margaret and her books have been covered by national media including: CNN, the Associated Press, Los Angeles Times, Dallas Morning News, and many others. For Margaret's latest tweets – @mafeinberg. Visit: www.MargaretFeinberg.com